Welcome to Webson Job
Webson Job is a complete Web solution organization and works worldwide with satisfactory services. We have hundreds of blogs of Web Tips, Online Programming Books, Education, Multimedia, Graphics, and Others. Some of the links will be found on our "Blogs" page. We had been working with Web Design, Web Development, Web Application, Graphics, Logo, Flash Animation, 3D Animation, Flash Banner, CSS Banner, Architectural Design, and so on other technological aspects for a long time.
We have sufficient skilled staff and programmers in order to provide better services to our honorable clients. We have successfully finished a lot of projects and our clients are very much satisfied with our services. Moreover, we are very much friendly and co-operative with our customers. Website is the mirror of an organization and we consider this value of our clients and provide services according to their will. So keep in touch with Webson Job and go ahead for a better future.
Internet Marketing
Full Search Engine Optimization Full Social Media Marketing Full Email Marketing Campaign Everything Related IM, OM & VM
---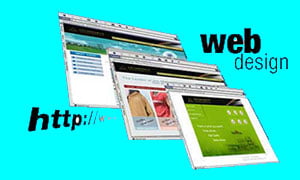 Website Design & Development
100% Responsive Web Design Total Unique Web Design Total Coding Packages All Types All Category Landing Pages
---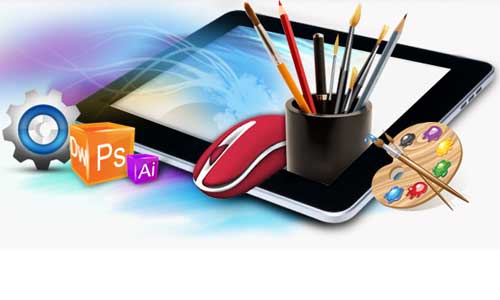 Graphics Design
Unique Logo Design (2D&3D) Unique Bannar Besign (2D&3D) Unique Animation (2D&3D) Unique Images All Types
---
Search Engine Optimization (SEO)
Both On-Page & Off-Page Full Google Indexing & Ranking Full Being Indexing & Ranking Full Yahoo Indexing & Ranking