Uttam Barai as a Founder of Webson Job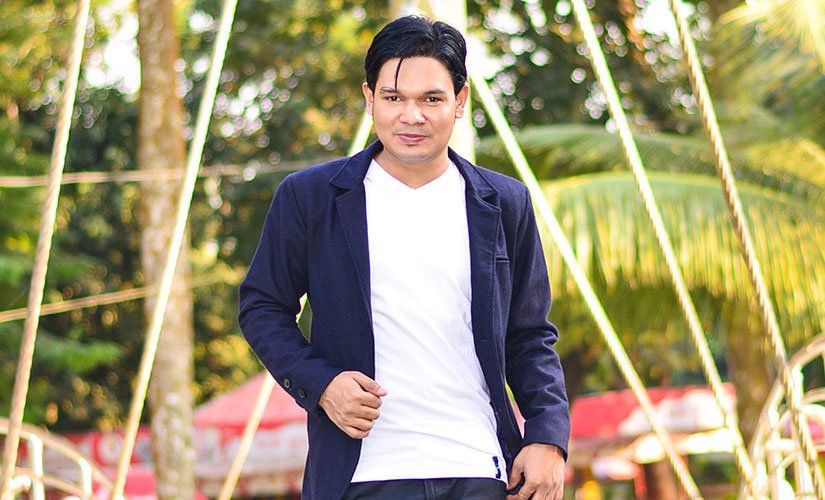 Hi, this is Uttam Barai, the founder of Webson Job. Webson Job is an Outsourcing Training Institute where all the people of the world can take their outsourcing training. From the beginning I am playing the main role among the trainers.
We have 30+ Freelancing Training Courses which will be found in the training section. We have online training coursers facilities. One can take our training from their home. For online classes, one must need a computer, internet connection, skype, team viewer and others necessary software. Our courses are 100% guaranteed
We believe in face to face training rather some silly online videos.
Uttam Barai as a Freelancer
I am a freelancer and I have been freelancing for more than 12 years. My working areas are Website Design & Development, Digital Marketing, Search Engine Optimization (SEO), Email Marketing, WordPress, Video Editing, YouTube Marketing, etc.
After a long freelancing journey now my main goal is to train my students for the challenging online job marketplace. Proper skills and up to date experience can make a freelancer successful in this field. And I have both to provide my students. I am 100% sure that our students will be a good freelancer and will be able to satisfy their international clients.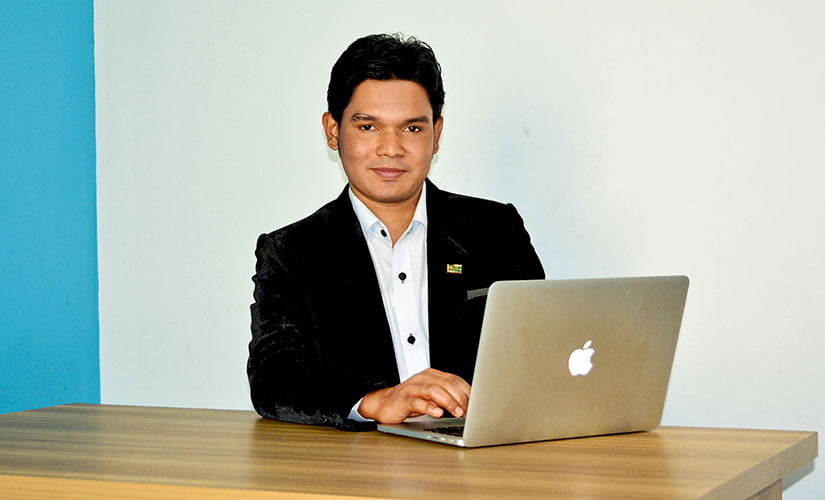 Uttam Barai Knowledge
Professional: SEO (Search Engine Optimization), Digital Marketing, Content Writing & Posting, Affiliate Marketing, Video Marketing.

Development: Web Design & Development, Graphics Design, Video Creating & Editing, Image Editing.

Tools: WordPress, Adobe Photoshop, Illustrator, Premire Pro, MS Office, Chief Architect, etc.

Coding: HTML, XML, CSS, JavaScript, PHP, MySQL.

Research: Google Trend, Backlink Trend, Social Media Reach, Traffic Analysis, PPC Marketing, Video Engagement
Uttam Barai as an Online Business Consultant
This is Uttam Barai, a 10 years working experienced business updater and coder. During my long time working history I have gathered a huge amount of knowledge, skills and experiences. Now I am fully aware of the present competitive market. Online business are becoming now very very tough because of its competition. Most of the business owner often fails in their business. The only reason of this failure is the lack of proper market knowledge. In this case one should have a proper skilled assistant with coding knowledge. And I hope I would be the best person to make your business successful.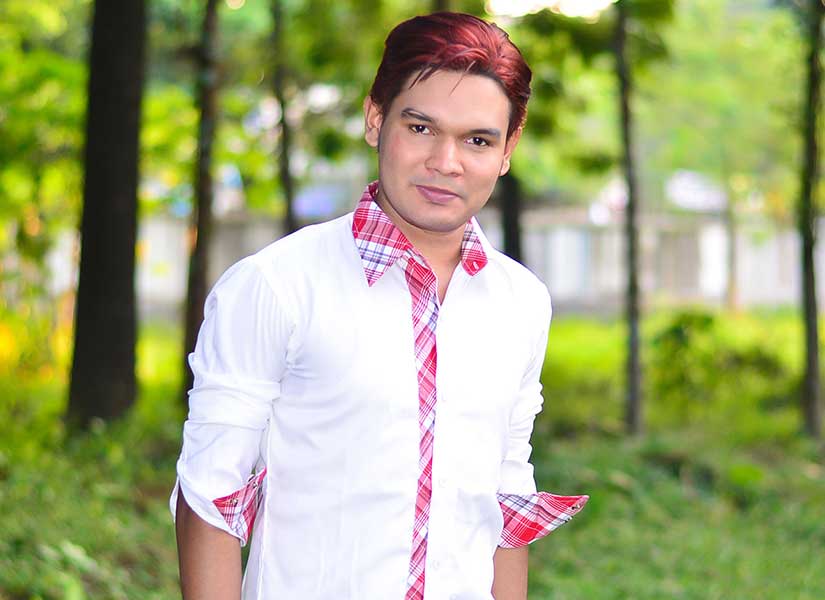 My Working Areas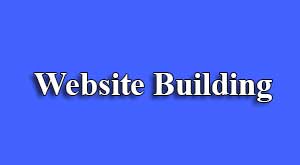 Website Building
Any type of website like personal, Blog, Magazine, News, e-commerce, Online shop, Reputation, Function, etc. You can knock me, I must fulfill your desire.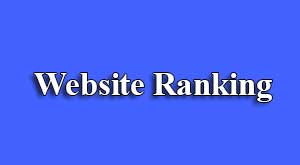 Website Ranking
Are you in a trouble of ranking your site? Have you hired many workers but haven't got any results? Please check me in your project and see the improvements.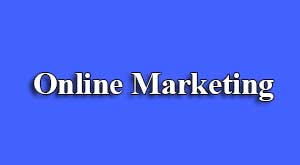 Online Marketing
Marketing is tougher than producing a product. If you are annoyed with the traffics and the sells, please engage me in your project and increase the sells.
Content Writing
Contents are the soul of a website. But proper and optimized contents are rare in the globe. I can assure you that I would provide you 10% unique contents.
SEO-SMM Ranking
Are you in a trouble of ranking your site and Social Media Promotion? For best performance, please check me in your project and see the improvements.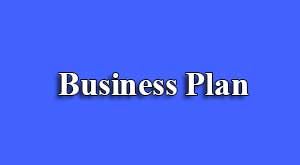 Business Plan
If you are in a problem of taking decission or if you are failing in your business again again, just let me know, I will provide you the best plan with latest updates.
BASIS Award Winner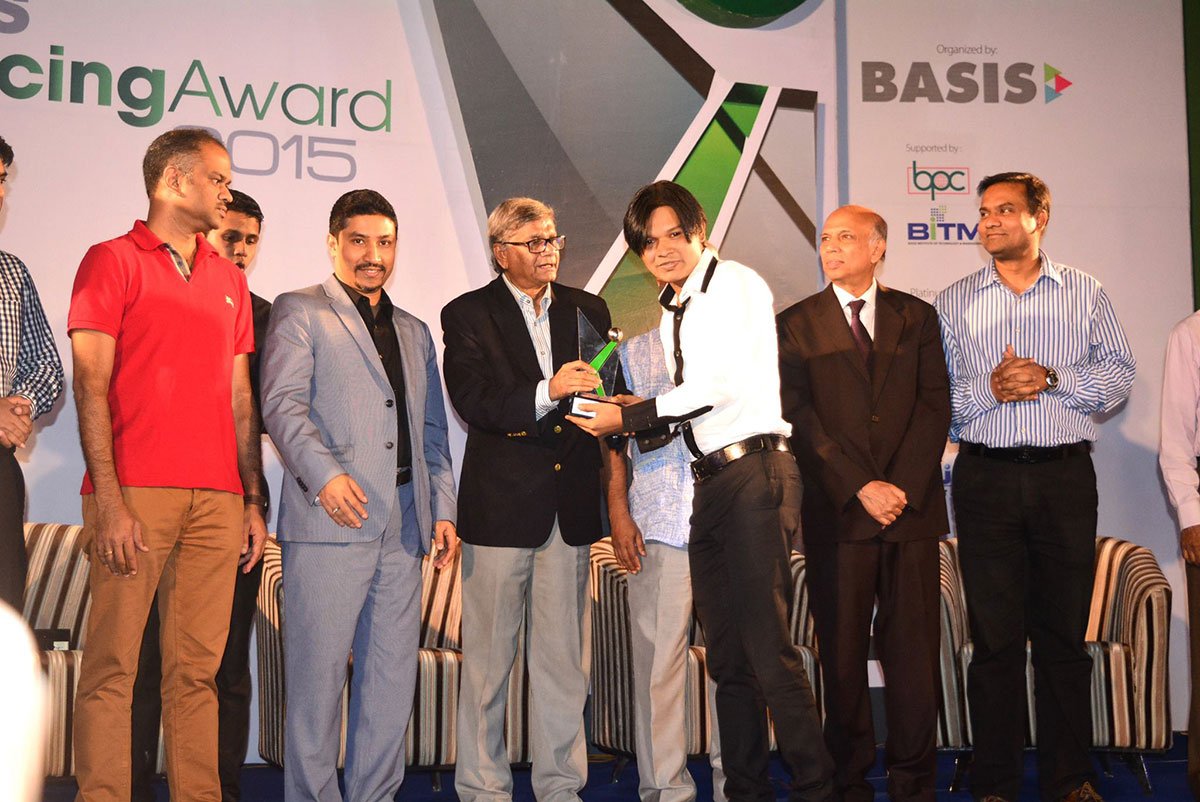 My Service Details
My Skills & Knowledge
Website Development Responsive
Website Update and Modernize
Website Security & Bugs Removing
Market Research and Analysis
Keyword Research and Competition
Website Ranking and Fame
Site Structure Analysis
Youtube Video Marketing
Content Writing & Optimization
SEO (On-page and Off-page)
WordPress coding SEO
Digital Marketing
Email Marketing Campaign
Affiliate Marketing Campaign
My Services
Making Project Successful with Honesty
Never cross the deadline
No bargaining with the payment
100% Client Satisfaction
Proper availability during the project
Related Issues Solving
Relationships and good behaviors
Friendly Communication
Good Service according to the budget
Client's quarries understand
Proper Market Research $ Reach the goal
Helping as a virtual Assistant
Flexibility Everywhere
Raising online awareness
My Work Process
1st I understand the job
2nd I discuss more with my clients
3rd I know the previous history
4th I discuss with the duration and payment
5th I define my working area
6th I make my work plan and goal
7th I start working to the plan
8th I share the progress with my clients
9th I ask my client for the satisfaction
10th If he/she likes, I go with that process
11th I complete the whole task myself
12th I submit the final report
Finally, I take the payment
Contact Me